True to life detail - 4K Ultra HD projector
Designed for home cinema rooms, the UHD65 offers unforgettable 4K digital cinema quality images in the comfort of your own home. Incorporating Ultra HD 4K resolution, it brings movies to life with thrilling detail, colour and contrast – taking entertainment to the next level.
Packed with the latest technology and features, the stylish UHD65 boasts High Dynamic Range (HDR) compatibility, HDCP 2.2 support and sophisticated PureMotion frame-interpolation processing which eliminates motion blur or image judder. An RGBRGB colour wheel provides accurate, true to life colour rendition Rec.709 - perfect for recreating the big-screen experience at home.
4K UHD Resolution
With over eight million pixels, Ultra HD 4K resolution brings four times more detail than Full HD, to deliver sharper, life-like images and richer colours - allowing you to sit closer to the screen and enjoy a more immersive experience.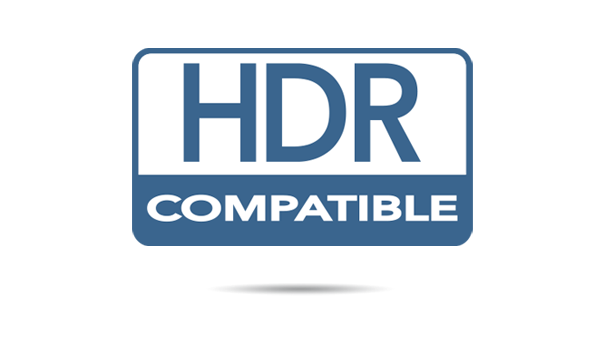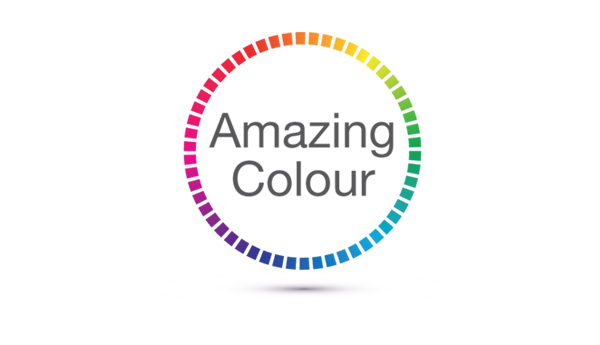 Vertical Lens Shift
Simplify installation with vertical lens shift, which provides a wider range of projector placement possibilities. This makes it easier to position the projector in your room and enables a wider range of screen size options.
PureMotion
Using sophisticated frame-interpolation technology, advanced motion control processing eliminates motion blurring or image judder, even in high-speed action sequences.
UltraDetail
This technology ensures all the information contained in an image is faithfully reproduced on the screen giving a stunning crystal clear, pin-sharp picture.
Inputs 1 x HDMI 2.0, 1 x HDMI 1.4a 3D support + MHL, 1 x VGA (YPbPr/RGB), 1 x Audio 3.5mm, 1 x USB-A service
Outputs 1 x Audio 3.5mm, 1 x S/PDIF, 1 x USB-A power 1.5A, 1 x 12V trigger
Control 1 x RS232, 1 x RJ45
Dimensions (W x D x H) mm: 498 x 331 x 141
Please note this is a special order item.